Welcome!
Welcome to A. Philip Randolph Technical High School
We are a unique career and technical educational institution located in Northwest Philadelphia.  We offer experiences in many fields including automotive technology, auto collision repair, culinary, construction, welding, fire fighting, and emergency services, advanced electronics and automated systems and health-related technology.  Our programs give our students a head start on a career and college application.
Dear School Community,
Report card conferences are Tuesday, November 24th, 12 pm-2:30 pm and 5:30 pm-7:30 pm. Wednesday Conferences are at 12 pm -2:30 pm
Click Here to see how to view student report cards.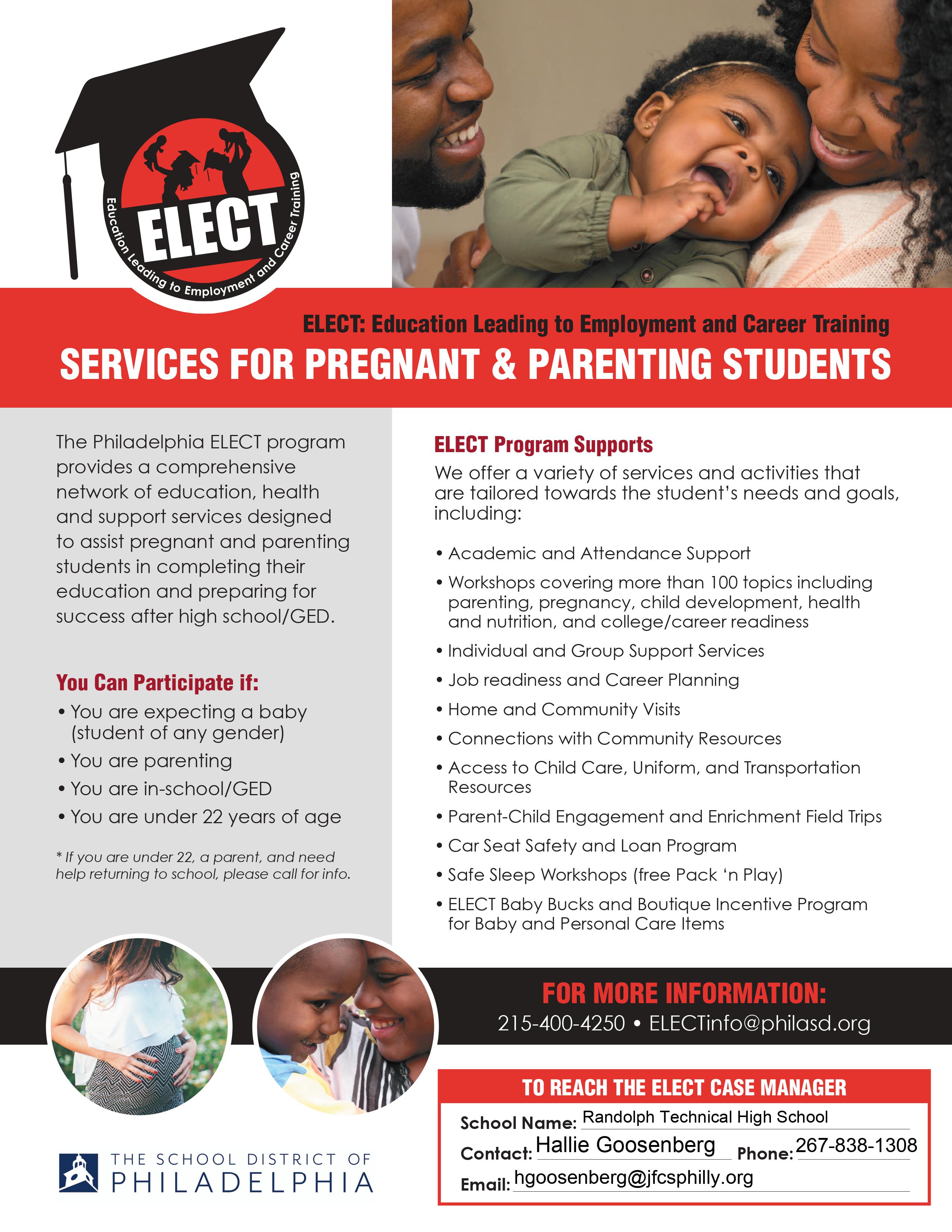 Bell Schedule
The building of Randolph Career & Technical High School officially opens at 7:00 am and closes at 6:30 pm Monday – Friday.