Welcome!
Welcome to A. Philip Randolph Technical High School
We are a unique career and technical educational institution located in Northwest Philadelphia.  We offer experiences in many fields including automotive technology, auto collision repair, culinary, construction, welding, fire fighting, and emergency services, advanced electronics and automated systems and health-related technology.  Our programs give our students a head start on a career and college application.
Randolph Technical High School
SCHOOL DISTRICT OF PHILADELPHIA
vferreira@philasd.org
Evening Financial Aid Session With Ms. Ferreira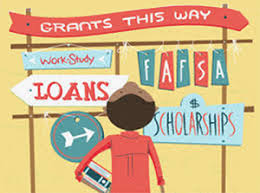 Ms. Ferreira is offering an evening financial aid session to answer general questions about the financial aid process.
Registration is required!
Register in advance for this meeting:
After registering, you will receive a confirmation email containing information about joining the meeting.
Bell Schedule
The building of Randolph Career & Technical High School officially opens at 7:00 am and closes at 6:30 pm Monday – Friday.